The mission of Gaston Elementary School is to meet the social, emotional, physical, and academic needs of all students in a loving atmosphere.
Our vision is to provide an environment where students, parents, and faculty feel welcome, safe, and successful.
All visitors are to sign in and out in the front office. Please note, if your child has to check out for any reason including doctor appointments, you must be here before 2:00 pm. To ensure the safety of our students, only school staff is allowed in the office after this time.
Gaston Elementary is a Title I School.
100% of our teachers are certified.
Register Online for the Extended Day Program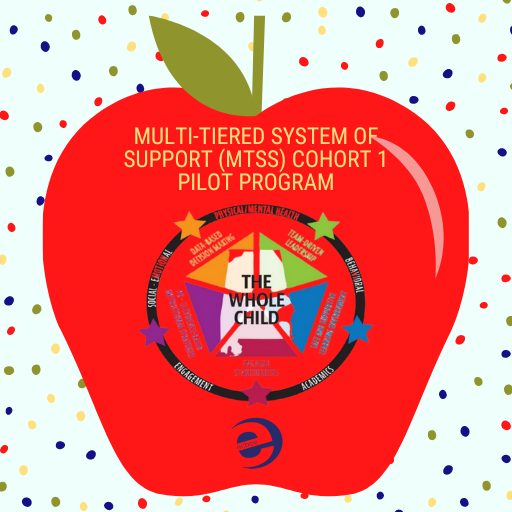 Sorry, but there was nothing found. Please try different filters.